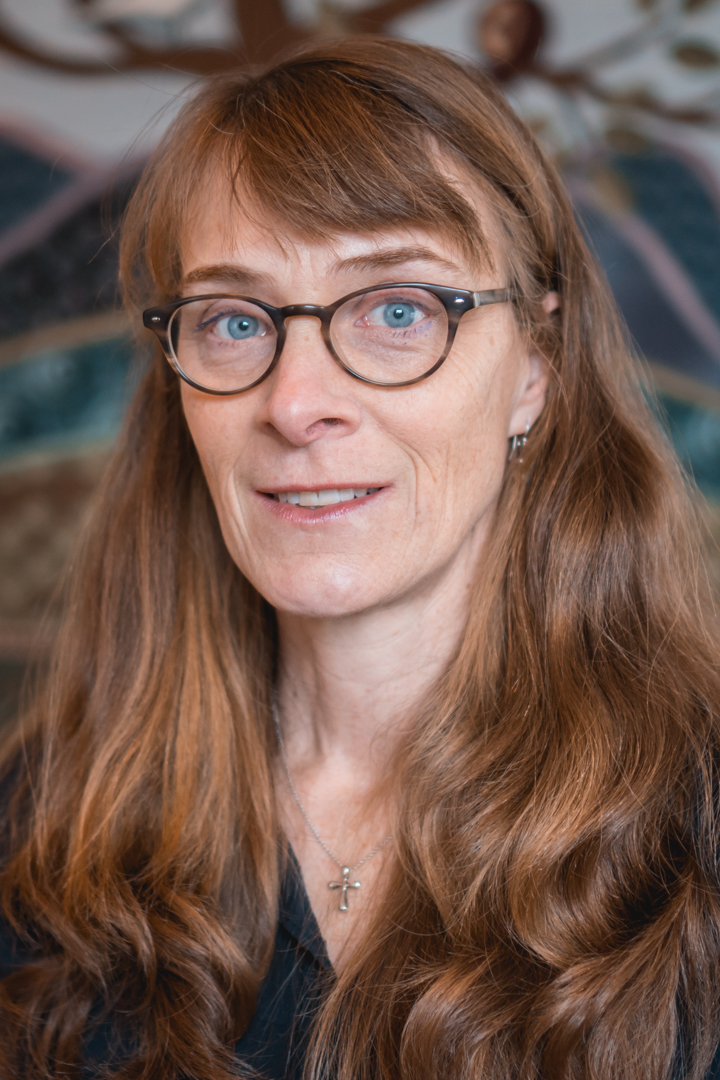 Meet Me
Annie Coburn-Kane, LCSWR
I am a Licensed Clinical Social Worker providing individual, couples and family therapy. I maintain private practices in Amherst and Wilson, New York.
With over 20 years experience as a psychotherapist, and as a graduate of Bryn Mawr Graduate School of Social Work, I am currently counseling clients of all ages. Among my areas of interest are working with anxious children and their families, supporting teens and young adults through the challenges of separation and individuation, assisting women in transition and counseling relationships in conflict.
My counseling style is interactive and strength-based. My therapeutic approach is to provide support and practical feedback to help clients effectively address personal life challenges. I integrate complementary methodologies and techniques to offer a personalized approach tailored to each client. With compassion and understanding, I work with each individual to help them build on their strengths and attain the personal growth they are committed to accomplishing.
Prior to private practice counseling, I worked in college admissions and at a foster care agency where I established an animal-assisted therapy program. I served as Program Coordinator for the Horsham and Progressions acute partial hospital programs in the Philadelphia, PA region, where I focused on child and adolescent treatment and was trained by multi-disciplinary treatment team to work with all ages and families.
In my spare time, I enjoy running, learning new things and spending time with my husband and three children.
My Resume
Education: MSS, Bryn Mawr Graduate School of Social Work and Social Research
Credentials: LCSWR, QCSW
Membership: National Association of Social Workers, American College Counseling Association
Take your first steps
Please call me (716) 379-3557 for an individual, couples or family therapy consultation today.