I work with a wide range of emotional and behavioral issues providing services that span from therapy for depression and grief counseling to parenting support, couples counseling and beyond. In a comfortable and supportive atmosphere, I offer a personalized approach tailored to each of my client's individual needs to help attain the personal growth they're striving for.
Therapy for Depression and Anxiety

Grief Counseling

Work and Career issues

Stress Management

Conflict Resolution
Individual Counseling
Individual counseling provides you the opportunity to work one-on-one with in counseling as you seek guidance and support to resolve an issue, recover from an upsetting experience, explore thoughts and feelings, examine beliefs and work toward making healthy changes.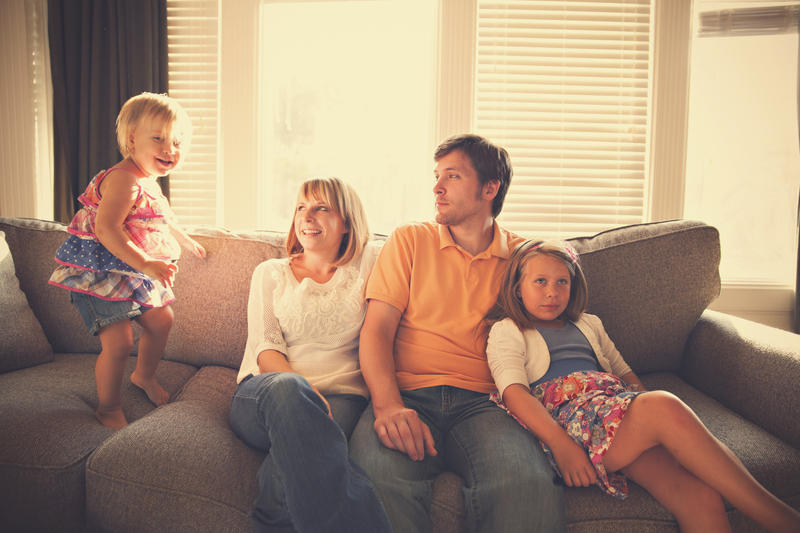 Family Counseling
Family therapy offers your family a way to learn how to maintain healthy communication and relationships.  We will work together towards a healthy family life by improving communication, solving family problems, understanding and handling special family situations, and creating a better functioning home environment
Parenting Support
Parents play an essential role in helping their children manage emotional and behavioral struggles. When coping skills are encouraged by parents and practiced in the home, children and teens can ultimately improve faster and gain confidence in their ability to manage their moods and actions.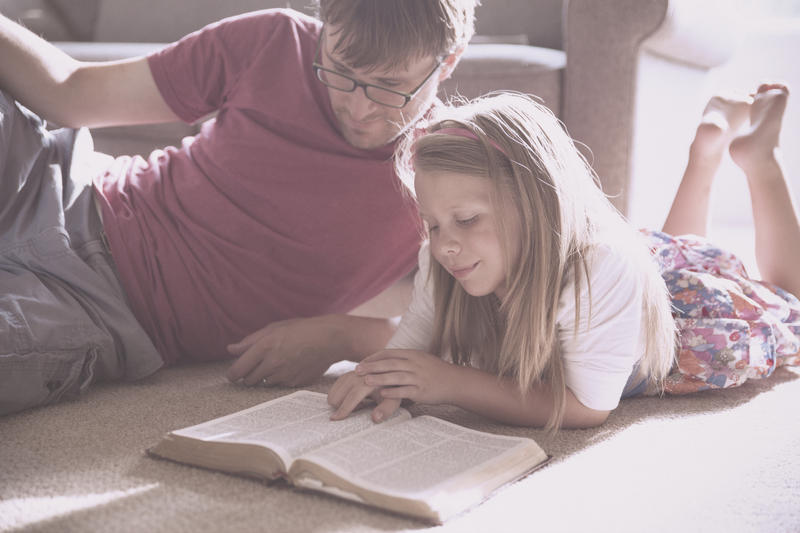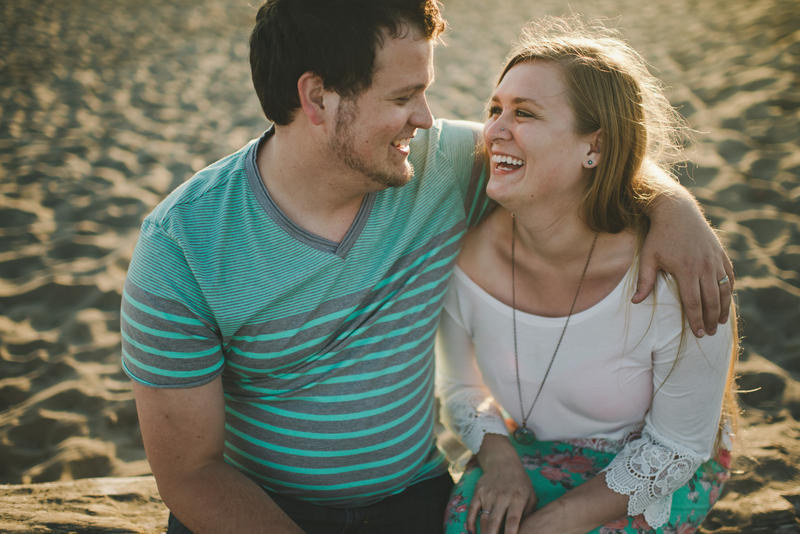 Couples Counseling
Many relationship problems stem from a couple not having the basic skills to communicate their needs effectively without hurting each other. Our sessions will help you improve communication and provide problem-solving skills that will help you resolve your issues and increase intimacy. 
Animal Assisted Therapy
Involving animals in various forms of psychological therapy can be beneficial for a number of reasons. For those with an affinity for animals, it can make a the unfamiliar experience of therapy easier to manage, while for those who have experienced trauma or are unable to verbalize emotions, working with animals can provide a source of confidence and confidentiality. We use dogs in therapy because they can help people relax, minimize stress, and offer a sense of safety and unconditional acceptance that puts therapy patients at ease.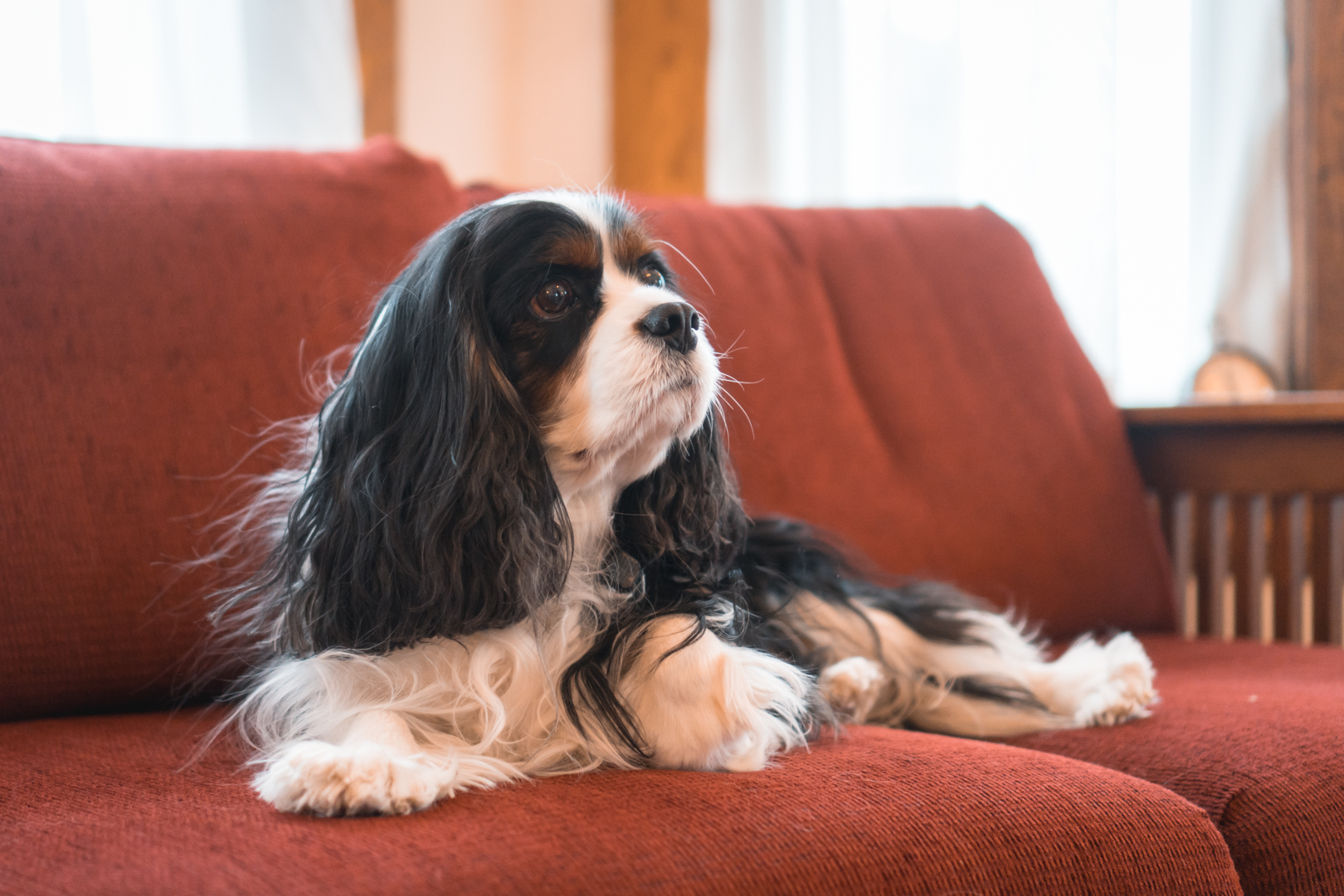 Take your first steps
Please call me (716) 379-3557 for an individual, couples or family therapy consultation today.